c.75,000 employees worldwide
Largest private producer of tea globally
Operating across nine countries
We grow healthy products for a world hungry for ethically produced natural food.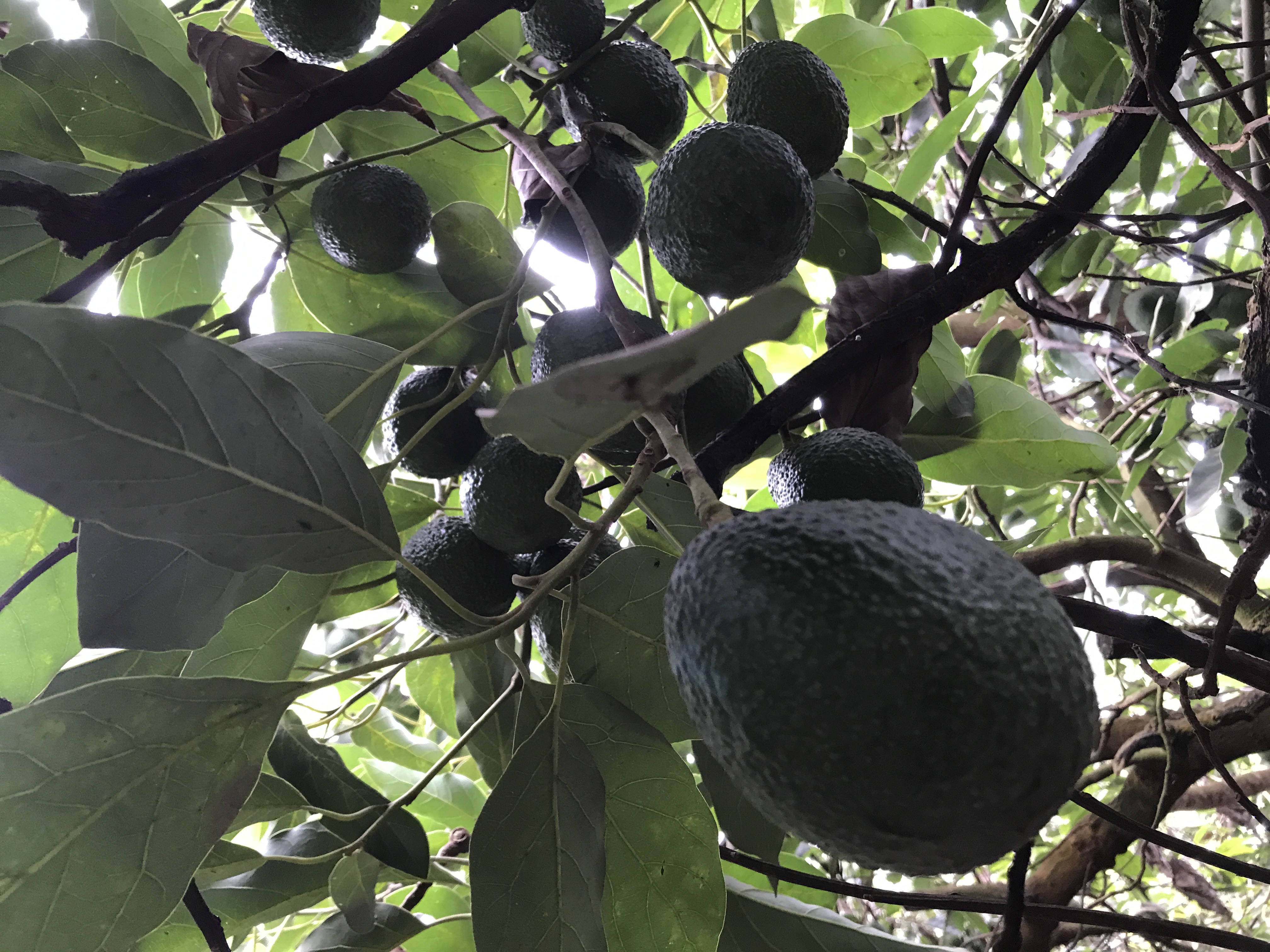 Passionate about our produce
We are an international Group headquartered in the UK, a global family of companies focused on agriculture, and are passionate about our produce and our communities.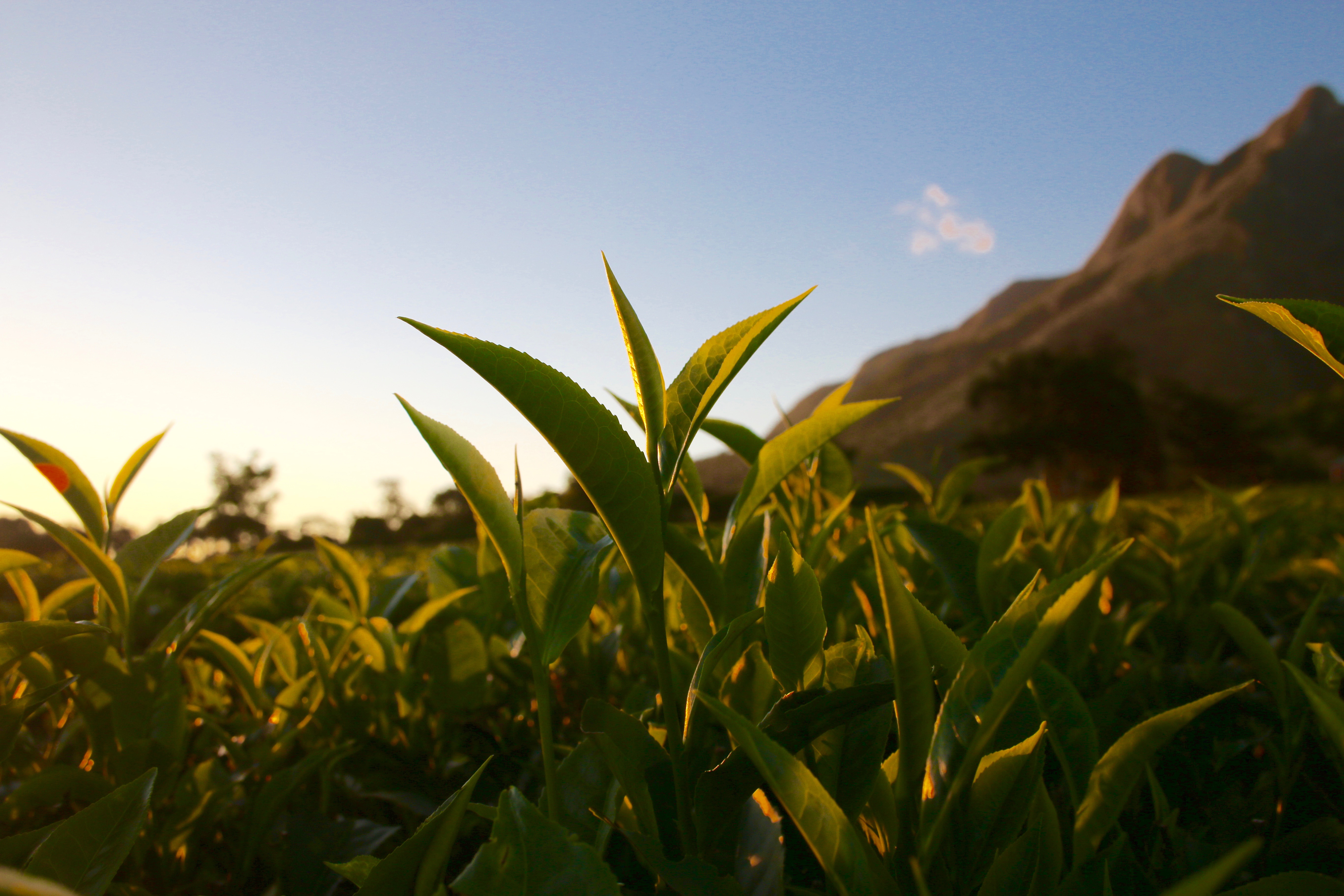 How we make a difference
We are committed to doing the right thing: ethically and commercially, globally and locally. We are custodians, operating sustainable businesses in trust for future generations. We seek to improve the long-term stability and wellbeing of these businesses and the communities and environments in which they operate. 
Natural food, ethically produced
Our operations
See where all the Group businesses operate.