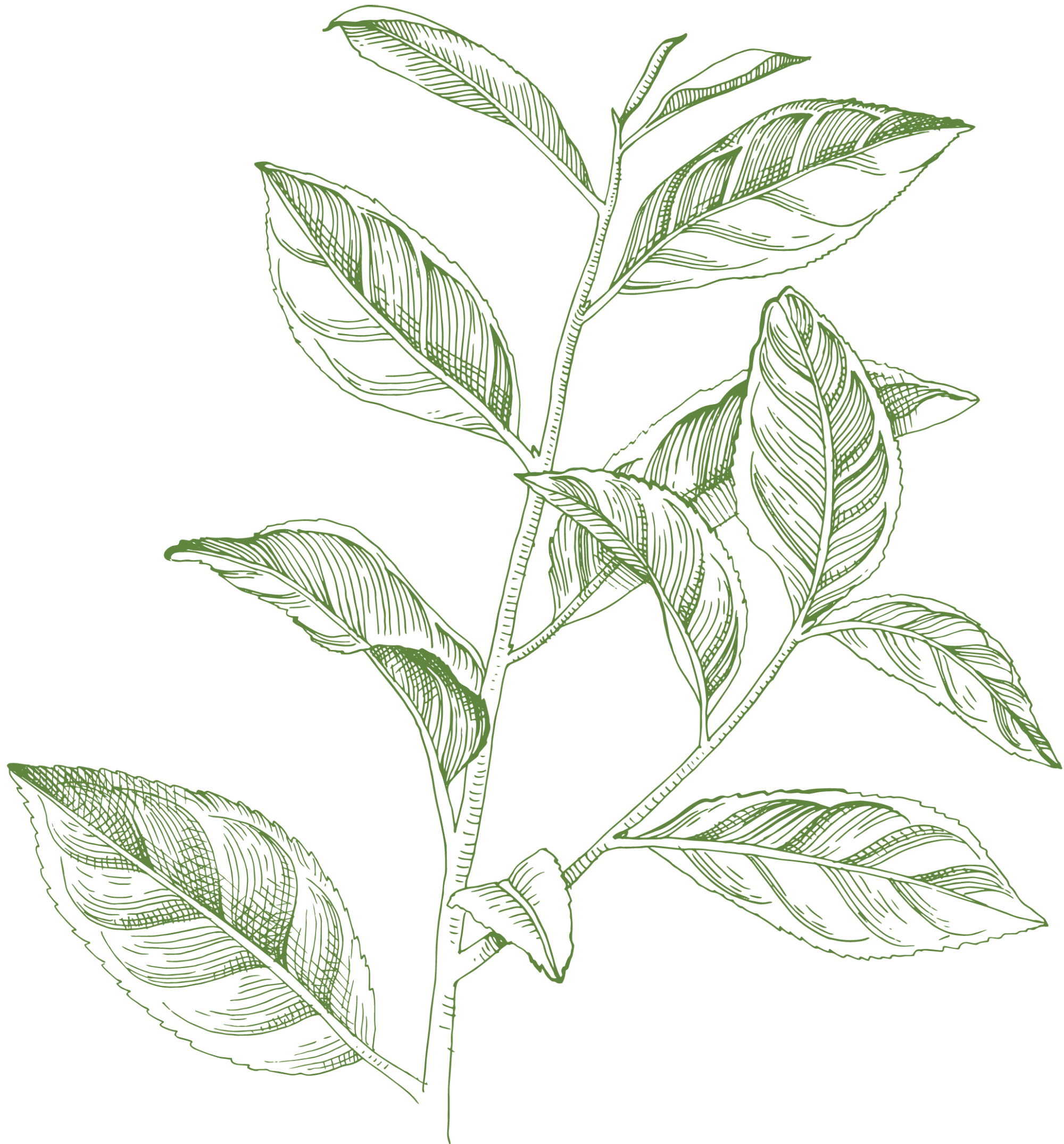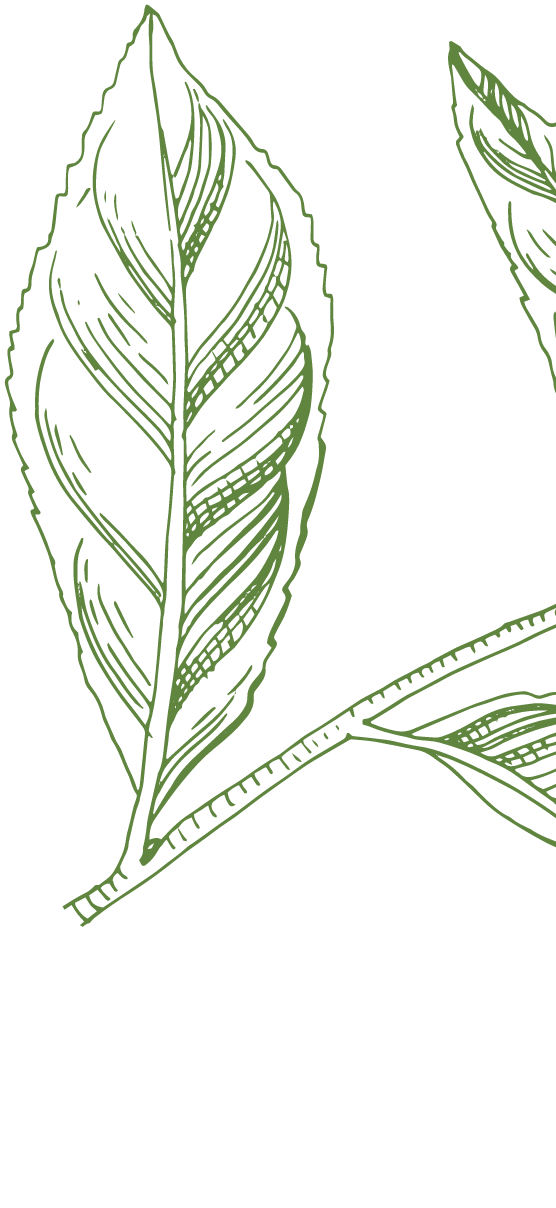 Group Principal Policies
As an international group of companies ("Group"), Camellia has interests in Group companies in various countries which operate in circumstances that are unique to them. There are however a range of issues that are important to our Group companies, whatever country or sector they operate in. These are set out in the Camellia Group Principal Policies ("Group Principal Policies"), which are intended to serve as a guide across the Group.  Each Group company is required to prescribe its own local policies, including procedures and training, based upon the Group Principal Policies.  
Ultimately, our individual Group companies have experts who are best placed to identify how each policy can be developed, implemented, and monitored, which in turn enables them to meet their responsibilities and to operate responsibly and ethically over the long-term. 
The leadership of each Group company is responsible for achieving compliance with the guiding principles in the Group Principal Policies and this is confirmed to the Camellia Board ("Board") on an annual basis.  
Certification and traceability
As part of our end to end supply chain, our operations are required to meet the requirements of our customers and suppliers in terms of certifications and traceability. The vast majority of our tea gardens are RFA certified and all our macadamia, avocado and winery processing facilities are FSSC 22000 certified. Across the Group, many operations have also obtained ISO14001, ISO9001 and ISO45001 and many other appropriate accreditations, such as Red Tractor for our Bardsley England operation.
Health and safety
We take responsibility for our people by promoting good health and providing a safe and healthy workplace to protect all employees, contractors, visitors and the public from foreseeable work hazards. All operations are required to comply with local health and safety legislation, regulations and to obtain relevant certifications from external authorities.
Environment
We are mindful of the environment in which we operate, recognising that our operations require natural resources and that our operations generate emissions and waste. We understand and comply with current applicable legislation in the jurisdictions in which we operate. Our operations are each required to commit to policies which reduce their environmental footprint and which include (where appropriate), carbon, recycling, waste and water.
Employee welfare
Our employees are at the heart of what we do, and their safety and welfare is paramount, as described in Environmental and Social report. Operations are required to have policies and procedures in place which cover equality, health, personal development, training, diversity, and (where appropriate) education, housing and sanitation.
We consciously and continuously work towards encouraging equality in management positions across our operations. The Group complies with local regulations to encourage employees with disabilities to work in our operations and where necessary, makes appropriate adjustments to working practices.
Human Rights
We respect and support Group companies' efforts to respect the dignity, wellbeing and Human Rights of the Group's employees, the communities in which the Group operates and those who may be impacted by the Group's operations. Our commitment to respecting internationally recognised Human Rights in line with the principles and guidance contained in the UN Guiding Principles on Business and Human Rights is set out in our Human Rights Policy, which underpins principles of internationally recognised Human Rights as relevant to our Group's operations, including those set out in the International Bill of Human Rights and the International Labour Organisation's Declaration on Fundamental Principles and Rights at Work and OECD Guidelines for Multinational Enterprises. We recognise that while states have a duty to protect Human Rights, companies have a responsibility to respect Human Rights and this means acting with due diligence to avoid infringing the Human Rights of others and addressing the adverse impacts companies may have caused, be connected to, or be linked to.
Respecting Human Rights is not only important to us and Group employees but is of importance to all of our shareholders, investors, customers, consumers, the communities where the Group operates and civil society groups. There is both a business and a moral case for supporting the promotion of Human Rights across the Group and its supply chain and our Group-wide Human Rights Policy is therefore designed to support Group companies in their development and operation of policies and procedures addressing these standards. We understand that Human Rights often compete, and that the resolution of these conflicts may be impossible for Group companies to achieve to everyone's satisfaction. We also understand that no amount of work on the part of the Group in promoting Human Rights can wholly eradicate the risk of Human Rights being breached by someone intent on causing harm, or careless as to whether harm is caused. We therefore recognise this is a journey and that our performance will evolve as we mature our practices. Despite the possibility of imperfect outcomes we will continuously seek to improve our Human Rights efforts.
Compliance GPPs
Anti-Bribery and corruption
The Company has adopted an anti-bribery policy which complies primarily with the requirements of the UK Bribery Act 2010 although the Board also requires compliance with the laws of all countries in which the Group operates.
All Group employees, officers and executives, and all those acting for or on the Group's behalf are strictly prohibited from offering, paying, soliciting or accepting bribes or kickbacks, including facilitation payments.
Compliance with the anti-bribery policy is monitored by the individual operations and any incidents are reported to the anti-bribery officer for such operation.
In addition, the Board has adopted an anti-facilitation of tax evasion policy which complies with the requirements of the UK Criminal Finances Act 2017. The policy has been introduced across the Group and its compliance is monitored at Group and by individual operations.
Whistleblowing
Our whistleblowing policy provides guidelines for people who feel they need to raise certain issues in confidence. It is designed to protect those raising a genuine concern, in line with the Public Interest Disclosure Act 1998 or other jurisdictional legislation. Each operation is required to have a designated Local Whistleblowing Officer. Group employees have access to the whistleblowing officer for the individual operation, as well as the Group Whistleblowing Officer or the chairman of the Audit committee.
Modern slavery
The Group continues to comply with the requirements of the Modern Slavery Act 2015, to ensure that modern slavery and human trafficking are not taking place either within the Group or in the supply chains of our operations. A copy of the statement for the year ended 31 December 2021 is available on the Company's website. In some countries, it is both the cultural norm and permissible for parents to involve their children in the production process. We do not subscribe to this approach and the use of child labour is prohibited across the Group. All Group operations are required to confirm this statement and adopt local policies and procedures to ensure continued compliance. This includes setting out codes of conduct when working alongside customers and suppliers.
Tax principles
The Group's tax principles include: compliance with applicable tax laws; payment of the correct tax amounts; interpretation of tax law; undertaking tax planning based on commercial rationale; and transparency with tax authorities.
Natural food, ethically produced