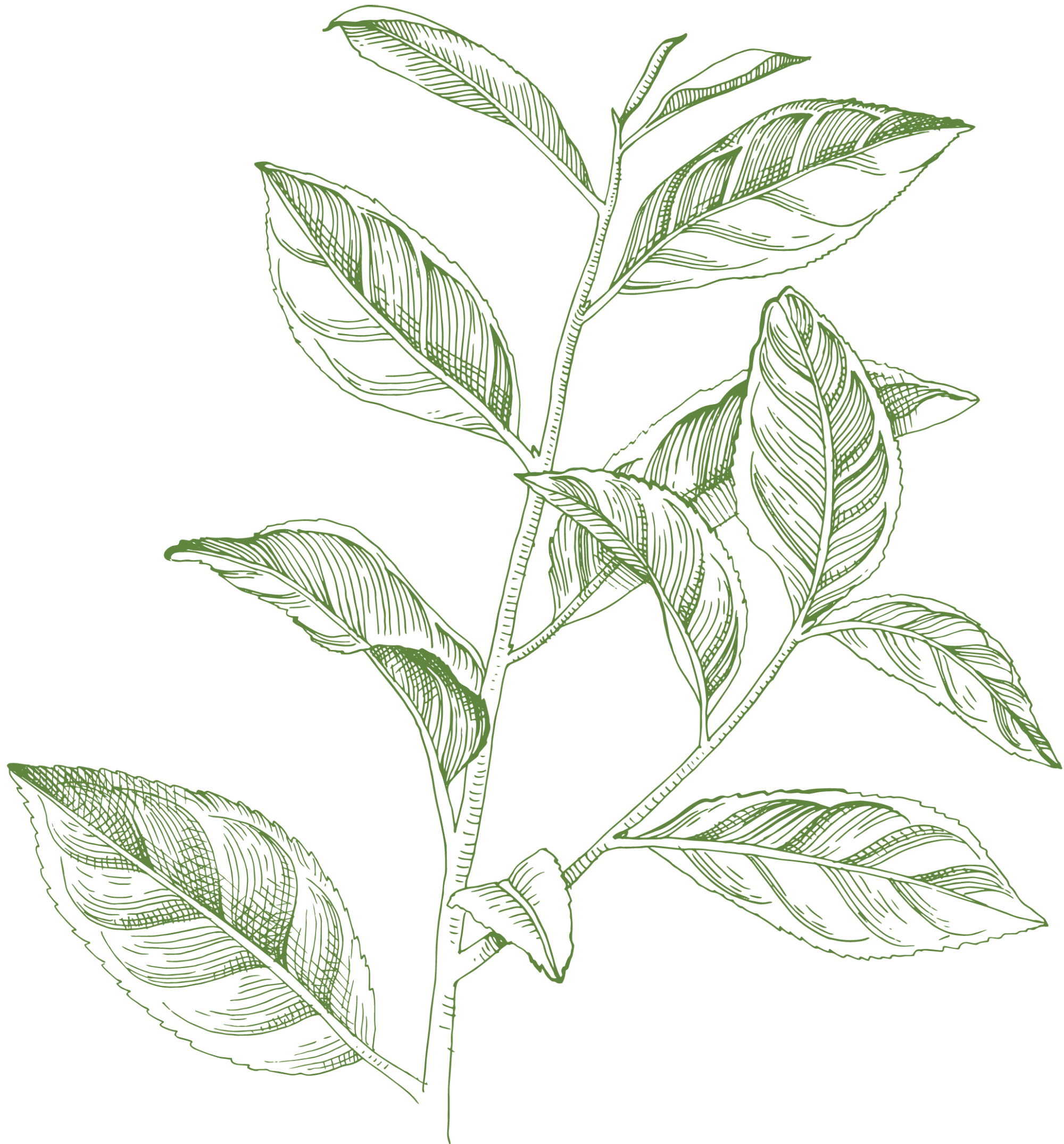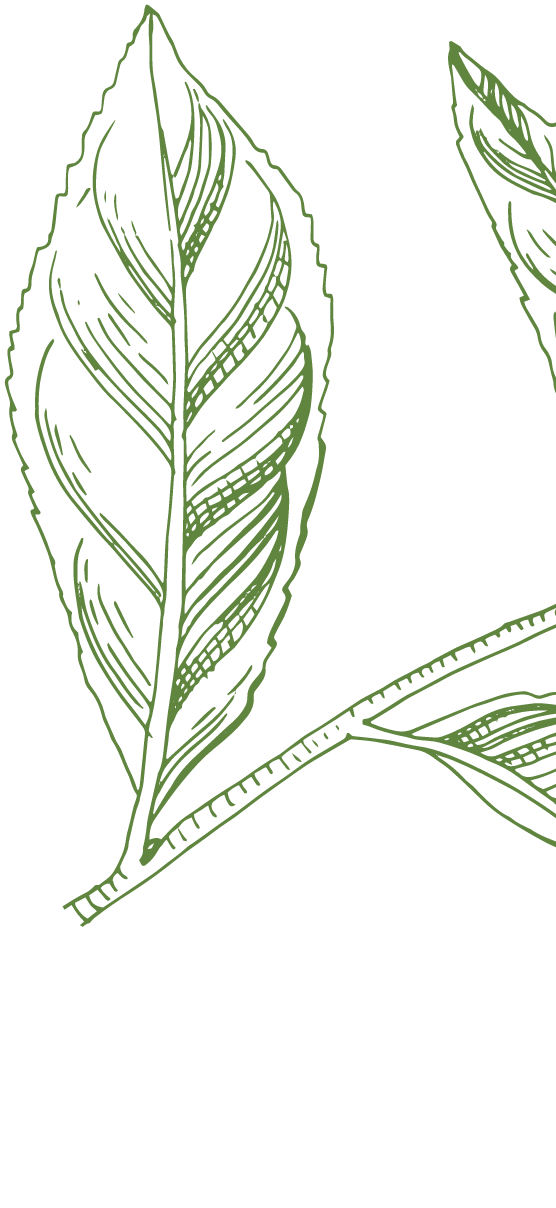 Cookie Policy
Our website uses cookies to distinguish you from other users of our website. This helps us to provide you with a good experience when you browse our website and also allows us to improve our site. 
A cookie is a small file of letters and numbers that we store on your browser or the hard drive of your computer if you agree. Cookies contain information that is transferred to your computer's hard drive. 
When landing on our website, you are given the opportunity to accept and/or decline cookies used on our website.  
What types of cookies do we use? 
We use the following cookies: 
Strictly necessary/essential cookies.

These cookies are required for the operation of our website, so they are always switched on. 

 

Analytical or performance cookies.

These are optional cookies that allow us to recognise and count the number of visitors and to see how visitors move around our website when they are using it. This helps us to improve the way our website works, for example, by ensuring that users are finding what they are looking for easily. Performance cookies we do not store any personal data, and the information collected through these cookies is stored in aggregated and anonymised form.

 
More information about the individual cookies we use and the purposes for which we use them are set out in the table below: 
Cookie Name 

Purpose  

More information 

sessionid 

This cookie is essential to the operation of this website and is used to deliver the webpages to you. This cookie expires at the end of your session when you close the browser window. 

 

cookie-consent 

This cookie is used to remember a user's choice about cookies on this website. This cookie expires after 6 months. 

 

_atuvc 

_atuvs 

Loc 

Uvc 

Xtc 

_ga 

_gat_gtag_UA_24343944_8  

_gid 

These cookies are used by Google Analytics and AddThis functions to collect information about how visitors are using our website. We use the information to make changes and improvements to the website and our services. These cookies are anonymous and cannot directly identify any visitor of the website.  

Cookies and expiry are set out below: 

_atuvc – 13 months 

_atuvs – 30 minutes 

Loc – 13 months 

Uvc – 13 months 

Xtc – 2 months 

_ga – 2 years 

_gat_gtag_UA_24343944_8 - every minute 

_gid – 24 hours 

For more information see Analytics Support. 
Please note that the following third parties may also use cookies, over which we have no control. These named third parties may include, for example, advertising networks and providers of external services like web traffic analysis services. These third party cookies are likely to be analytical cookies or performance cookies or targeting cookies: 
AddThis – Privacy Policy 
YouTube – More information on embedded videos 
How to control your cookie preferences 
You can change your cookie preferences at any time by visiting manage cookies.
You can also block all cookies by activating the setting on your browser that allows you to refuse the setting of all or some cookies. However, if you use your browser settings to block all cookies (including essential cookies) you may not be able to access all or parts of our website. 
Changes to this Cookie Policy 
It is important that you check back often for updates, as we may change this Cookie Policy from time to time. The "Date last updated" legend at the end of this Cookie Policy states when it was last updated and any changes will become effective upon our posting of the revised Cookie Policy We will provide notice to you by posting notice of the changes on our website or through any relevant services if these changes are material. 
July 2023 
Natural food, ethically produced